Artwork Digitizing
Don't have the correct vector file that is needed for your printing job, no worries. We can help digitize any file to help with your printing project.
Freelance artwork digitizing starts from as little as $30 + gst. We can help with all artwork digitizing services, including logos, paintings, and design artwork.
See examples of the digitizing services we have offered to clients when they weren't able to supply the correctly formatted vector file.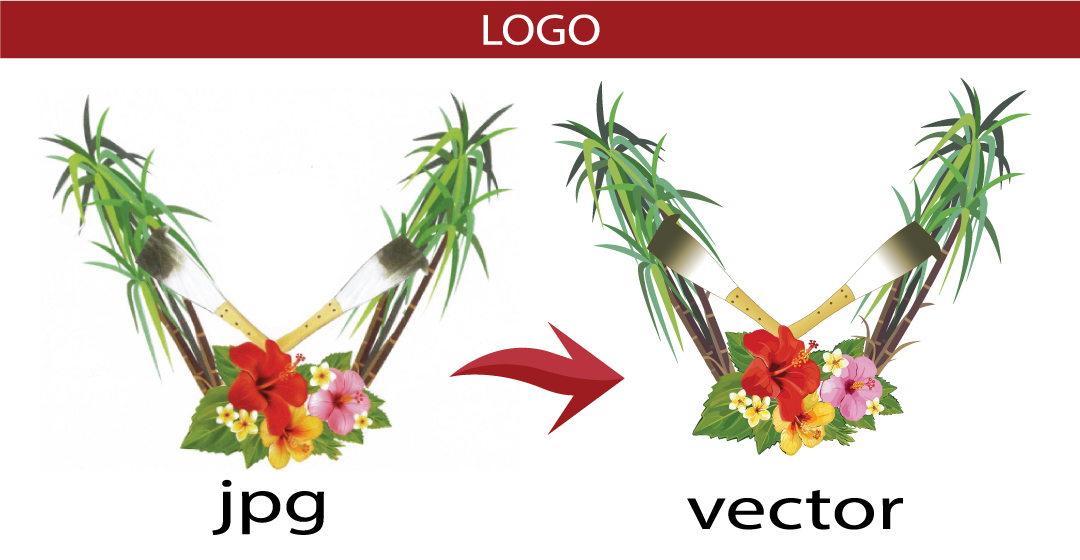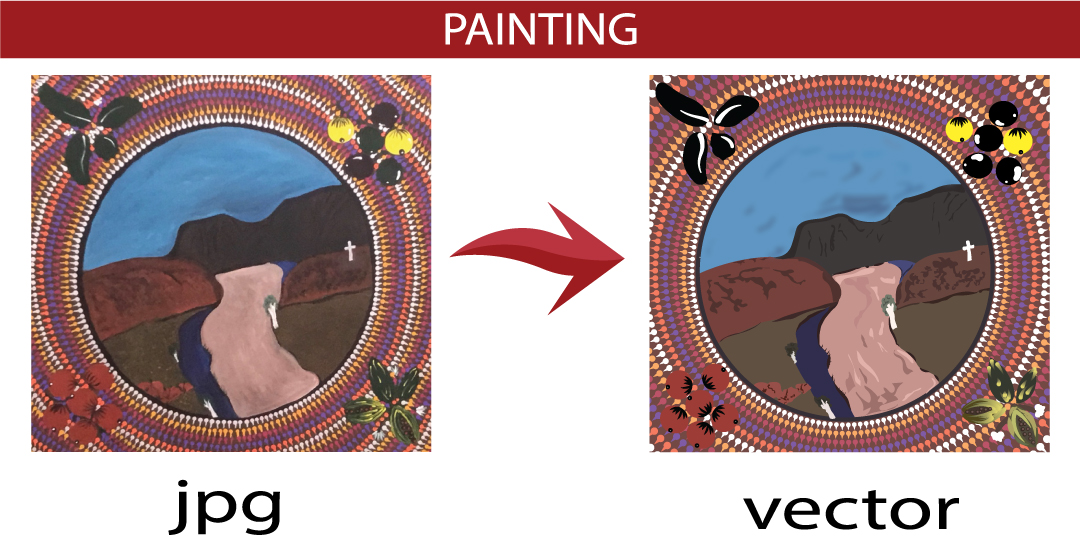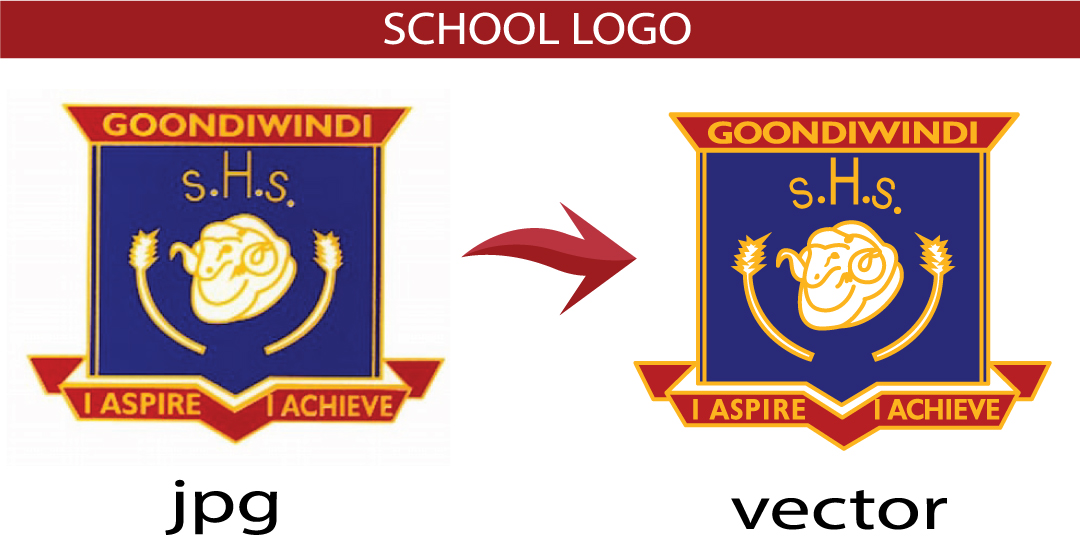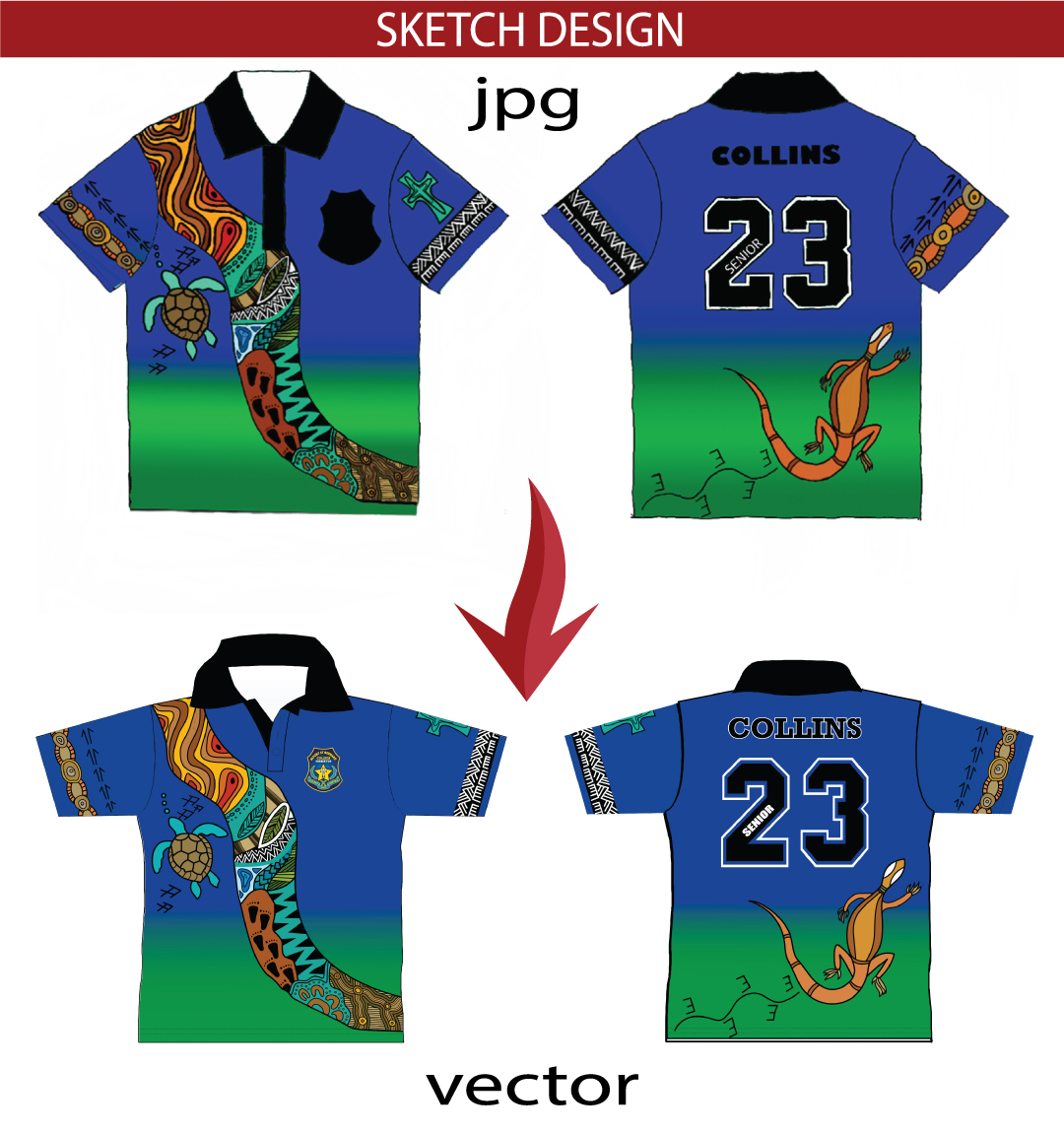 Australia's Largest Indigenous Brand for all your custom products since 2008